A1 Tradehouse Corporation is a Company specialized in supplying retailers, wholesalers, groceries, specialty stores and public organizations with quality products made in Europe.
The Company is also supplying European retailers with products from the USA.
A1 Tradehouse Corporation is providing products that help its customers to differentiate from their competition. Products that can be sold with confidence and pride further to consumers.
A1 Tradehouse Corporation is committed to provide reliable service to all of its customers, suppliers and stakeholders. We do every day our outmost to meet and exceed the expectations of our customers and stakeholders.
A1 Tradehouse Corporation is a privately owned Company Ltd. registered and headquartered in Finland.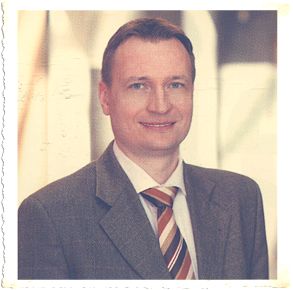 "We are committed to make sure our customers receive exactly what they order.
Our mission is to help our customers to be successful in their business."